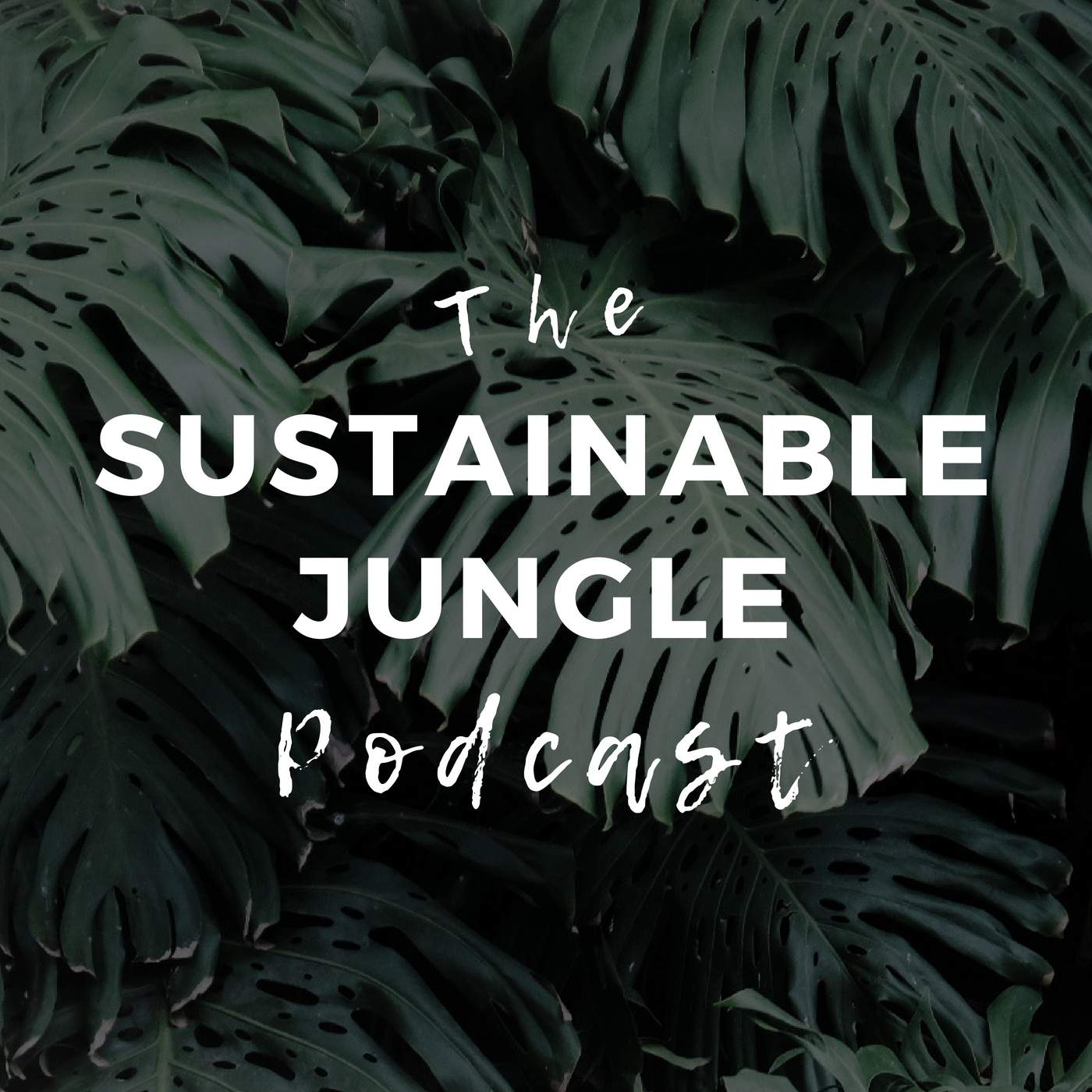 Ndéye Marie Aïda Ndiéguène is a Sénégalese author, social entrepreneur and climate activist. She has written two award winning books, founded a construction company called Eco Builders Made in Sénégal and has represented Sénégal at the UN Youth Climate Action Summit. She has also been named as an Ashoka Africa Youth Champion, a Youth Connekt Africa Awardee and a SUSI's Fellow . Marie has also set up a Climate Summit for climate leaders in Sénégal.
Eco Builders Made in Sénégal uses recycled materials like tyres, bottles and plastic bags to build affordable food storage solutions for farmers in rural areas. This innovative engineering company not only massively extends the life of farmed food like onions and potatoes but also focuses on developing skills in rural communities through community engagement and training.
In this episode we talk about this incredible innovation in detail as well as Marie's thoughts on doing business as a woman. We also cover the award winning books she has written and her passionate climate activism.
▬▬▬▬▬▬▬▬▬▬▬▬▬▬▬▬▬▬▬▬
Find the show notes here
▬▬▬▬▬▬▬▬▬▬▬▬▬▬▬▬▬▬▬▬
*** SOCIALIZE WITH US ***