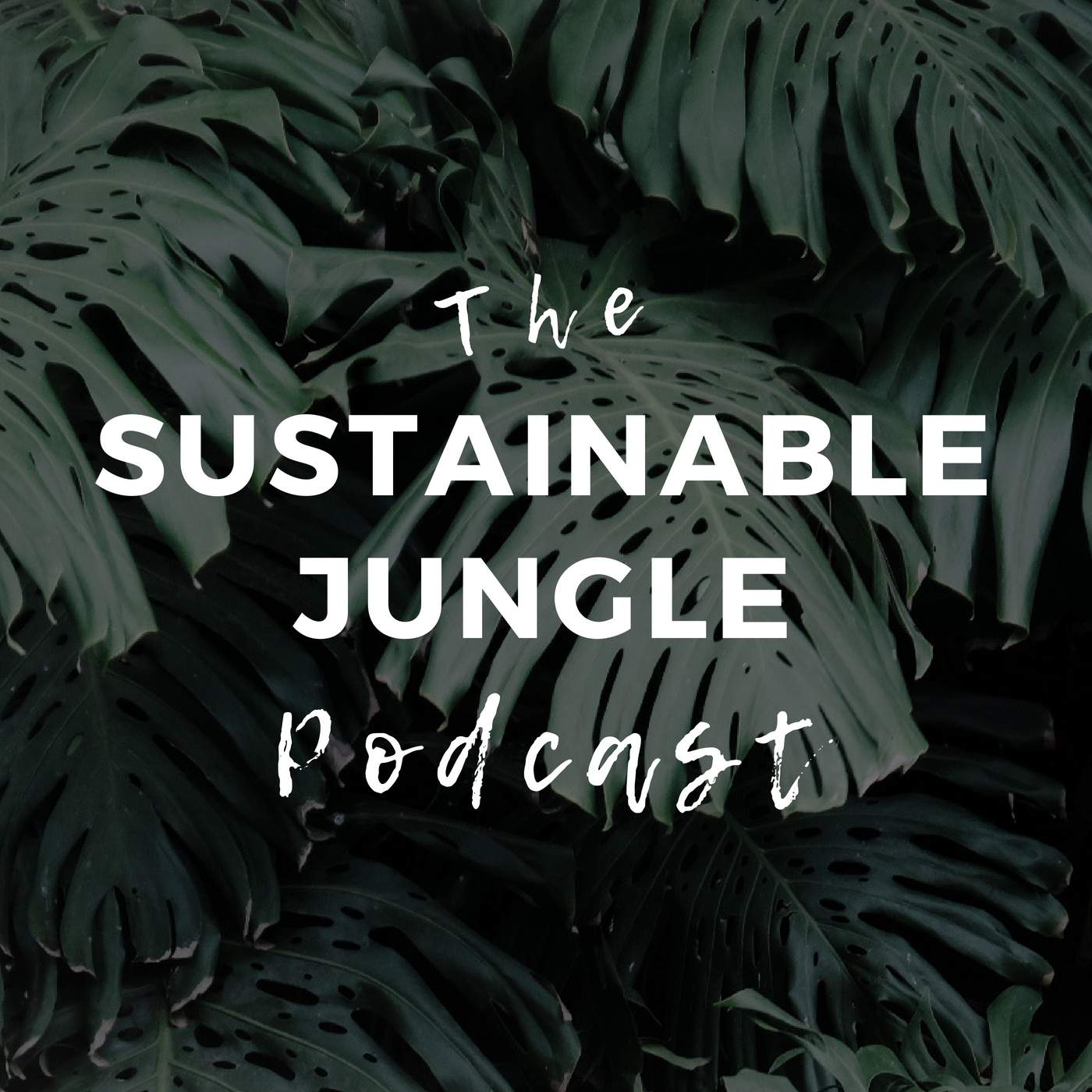 Tamsin is the co-founder of Onloan, a UK based fashion rental company. Having always been passionate about doing something meaningful, Tamsin has had several impactful roles in her career including volunteering for Technoserve at a coffee mill in Zimbabwe, working for impact investor Acumen as the Executive Operating Officer of a Cotton Ginnery in Uganda and helping social entrepreneurs get funding while at ClearlySo. Tamsin has also refined her business skills while working as a Management Consultant in London and is energised by combining business with social impact - a passion that led her to Onloan!
Onloan believes that great clothes should be enjoyed, not consumed.  So they loan women clothes, for work and the weekend, from the best contemporary brands, on a monthly subscription.
Tamsin shares her thoughts on squiggly careers, fast fashion and why now is the time for fashion rental. We also cover how Onloan works and some of the extraordinary brands they offer. And of course, the world is still smack bang in the middle of dealing with and figuring out how to recover from COVID-19 so we chat about that too.  
▬▬▬▬▬▬▬▬▬▬▬▬▬▬▬▬▬▬▬▬
Find the show notes here
▬▬▬▬▬▬▬▬▬▬▬▬▬▬▬▬▬▬▬▬
*** SOCIALIZE WITH US ***