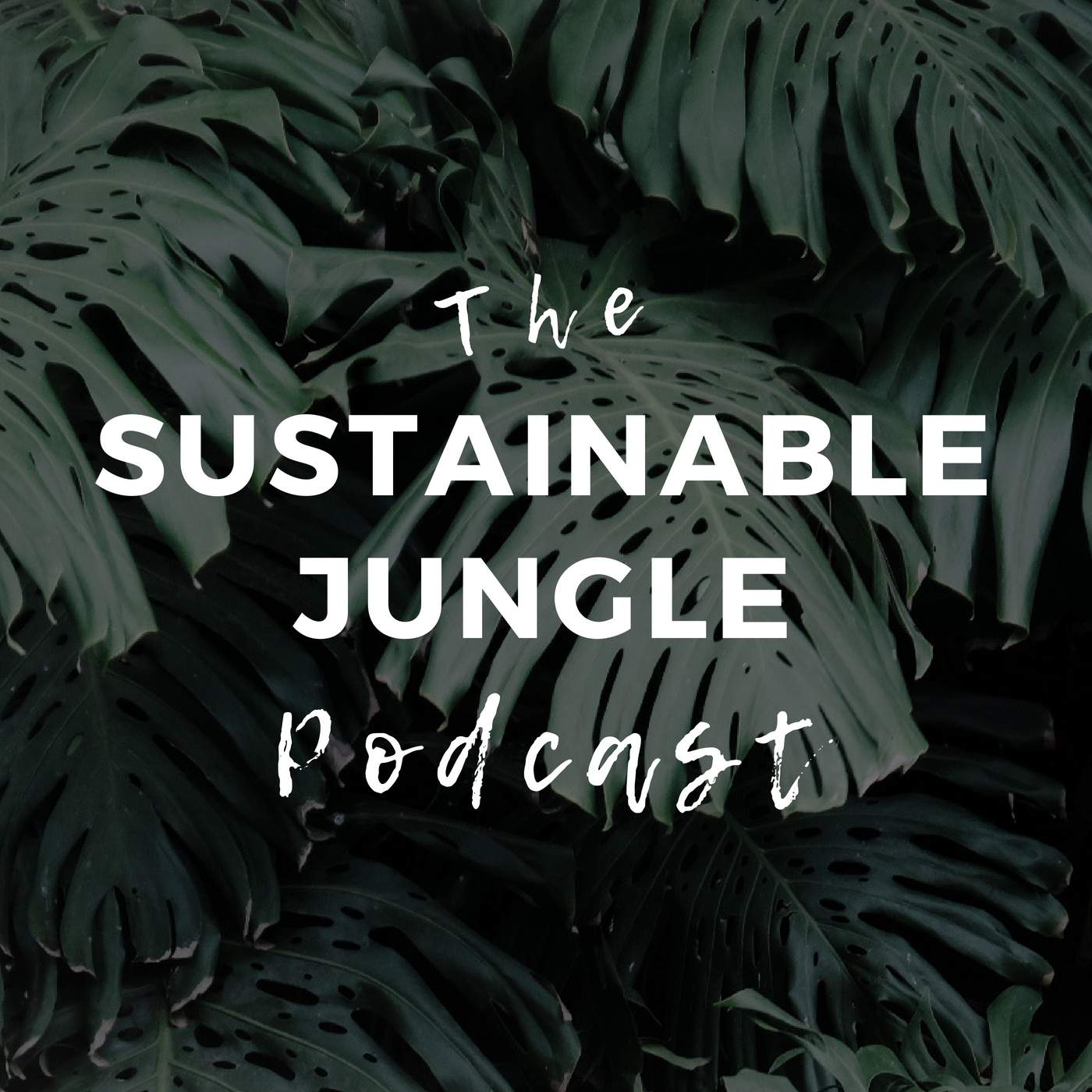 Jerry Yudelson is the author of 12 professional books in the field of green building and sustainable design, an arena where he's known globally as "The Godfather of Green." As a campus organizer for the very first Earth Day in 1970, Jerry's recollections are featured during an Earth Week in the A+E History Channel's podcast, History This Week. Jerry's nine-word resume reads simply: Engineer by training. Marketer by inclination. Writer by Avocation." 
His new book, The Godfather of Green: An Eco-Spiritual Memoir, published on Earth Day 2020, combines his career as an active environmentalist with an inspiring story of spiritual awakening and discovery.
In this episode, Jerry shares what it was like to live with out-of-control air and water pollution in the 1960s and 70s in Los Angeles and how he was involved in organising the very first Earth Day on his college Campus in 1970 which of course, helped lead to real change. Jerry also shares his reflections on what we can learn from the current Coronavirus pandemic and he tells us all about his latest book, titled the "Godfather of Green: An eco spiritual memoir".
▬▬▬▬▬▬▬▬▬▬▬▬▬▬▬▬▬▬▬▬
Find the show notes here
▬▬▬▬▬▬▬▬▬▬▬▬▬▬▬▬▬▬▬▬
*** SOCIALIZE WITH US ***