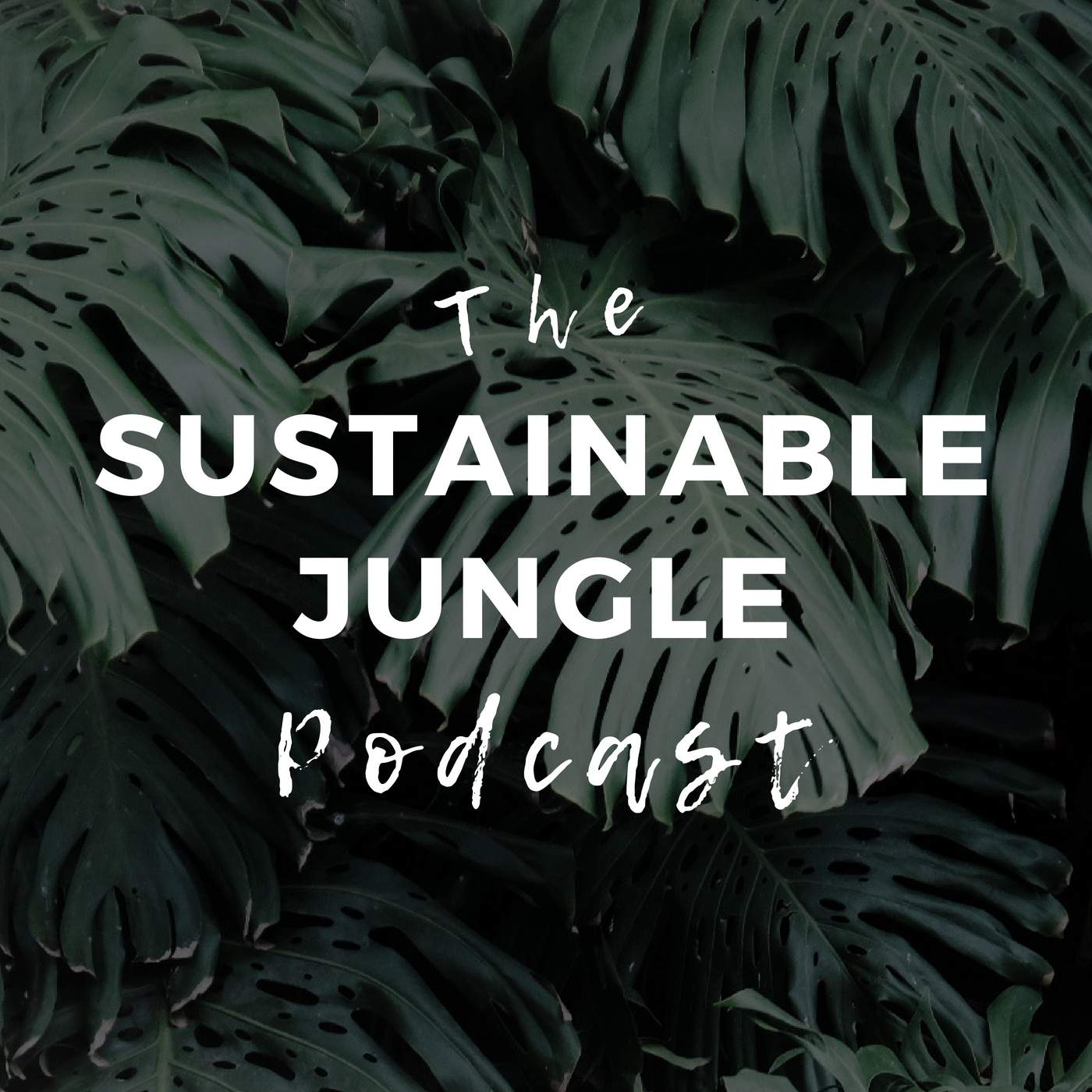 Jenny Whelan is a true eco-warrior and is the Admin Director / Enrolment & Payroll Officer of Albert Park Kinder in Melbourne, Australia. She was the driving force that ultimately converted the Kinder into the very first Carbon Neutral early learning center in Australia. 
Oscar Pearce is the School Captain (Student Head) at the local high school, Albert Park College, in Melbourne, Australia. He is working with Jenny and others to drive change, both at Albert Park College and in the community, towards a more sustainable future.
In this episode we talk about what it took to become carbon neutral, how they are inspiring other schools and even facilitating this movement and various thoughts on education, school strikes and how things are changing for our young people. 
▬▬▬▬▬▬▬▬▬▬▬▬▬▬▬▬▬▬▬▬
Find the show notes here
▬▬▬▬▬▬▬▬▬▬▬▬▬▬▬▬▬▬▬▬
*** SOCIALIZE WITH US ***