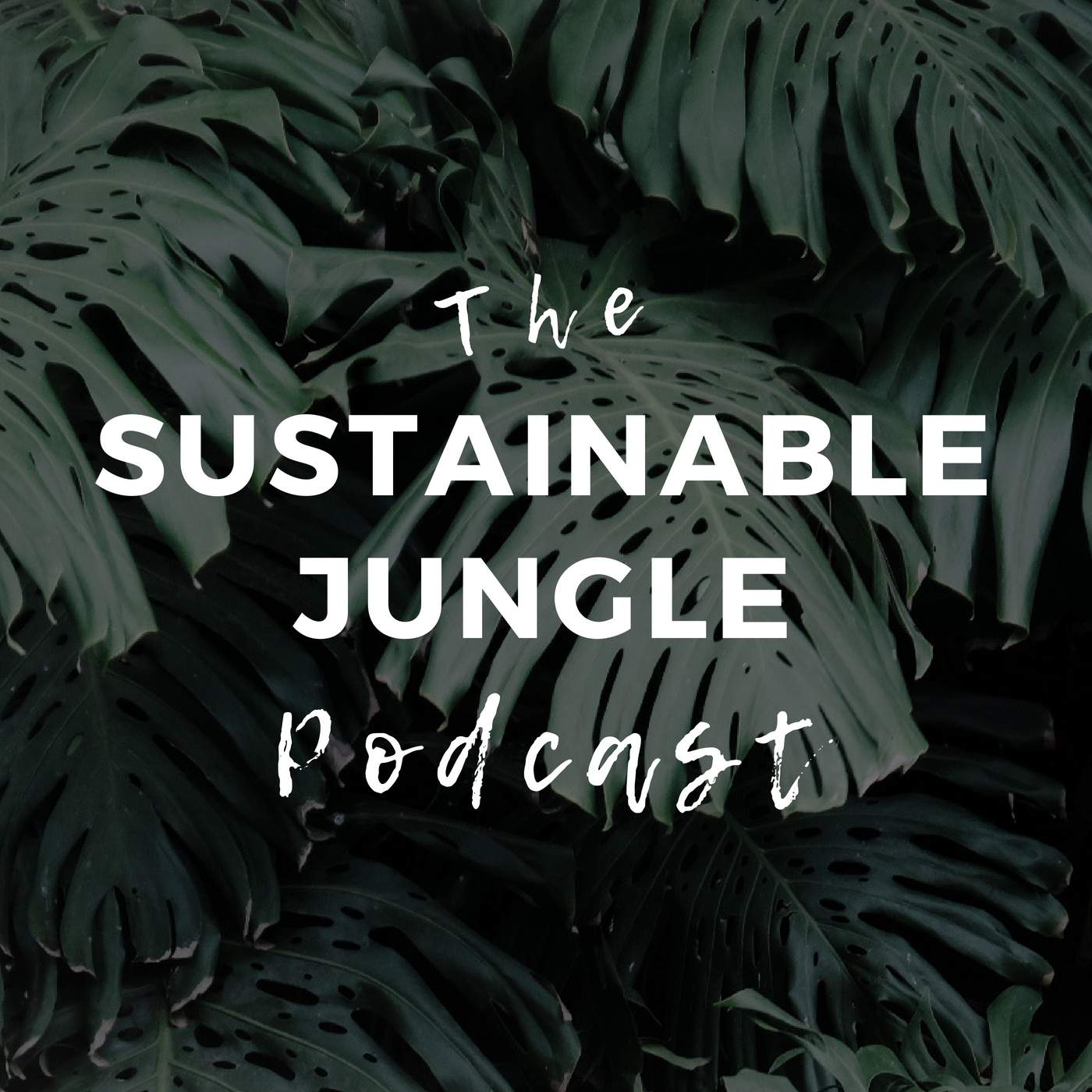 Ayana Young is a podcast and radio personality specializing in intersectional environmental and social justice, deep ecology and land-based restoration. Graduating summa cum laude with an undergraduate degree from Loyola Marymount University including a double major in Art History and Theology and a minor in Philosophy, as well as education through Columbia University in Ecology and Eastern Religions and Restoration Ecology at the University of Victoria, Young has a strong academic background at the intersections of ecology, culture, and spirituality. She was studying at Columbia when the Occupy Wall Street movement began and amid the burgeoning resistance in Zuccotti Park, she co-created the Environmental Working Group.
For The Wild is an anthology of the Anthropocene; focused on land based protection, co-liberaton and intersectional storytelling rooted in a paradigm shift from human supremacy towards deep ecology.
For the Wild run their own activist and restoration activities including the holistic restoration of a redwood forest… listen out for this particular part of the conversation as it was a revelation to me that not all tree planting is equal. We also chat about Ayana's background, her journey and her passion for old growth forests.
▬▬▬▬▬▬▬▬▬▬▬▬▬▬▬▬▬▬▬▬
Find the show notes here
▬▬▬▬▬▬▬▬▬▬▬▬▬▬▬▬▬▬▬▬
*** SOCIALIZE WITH US ***