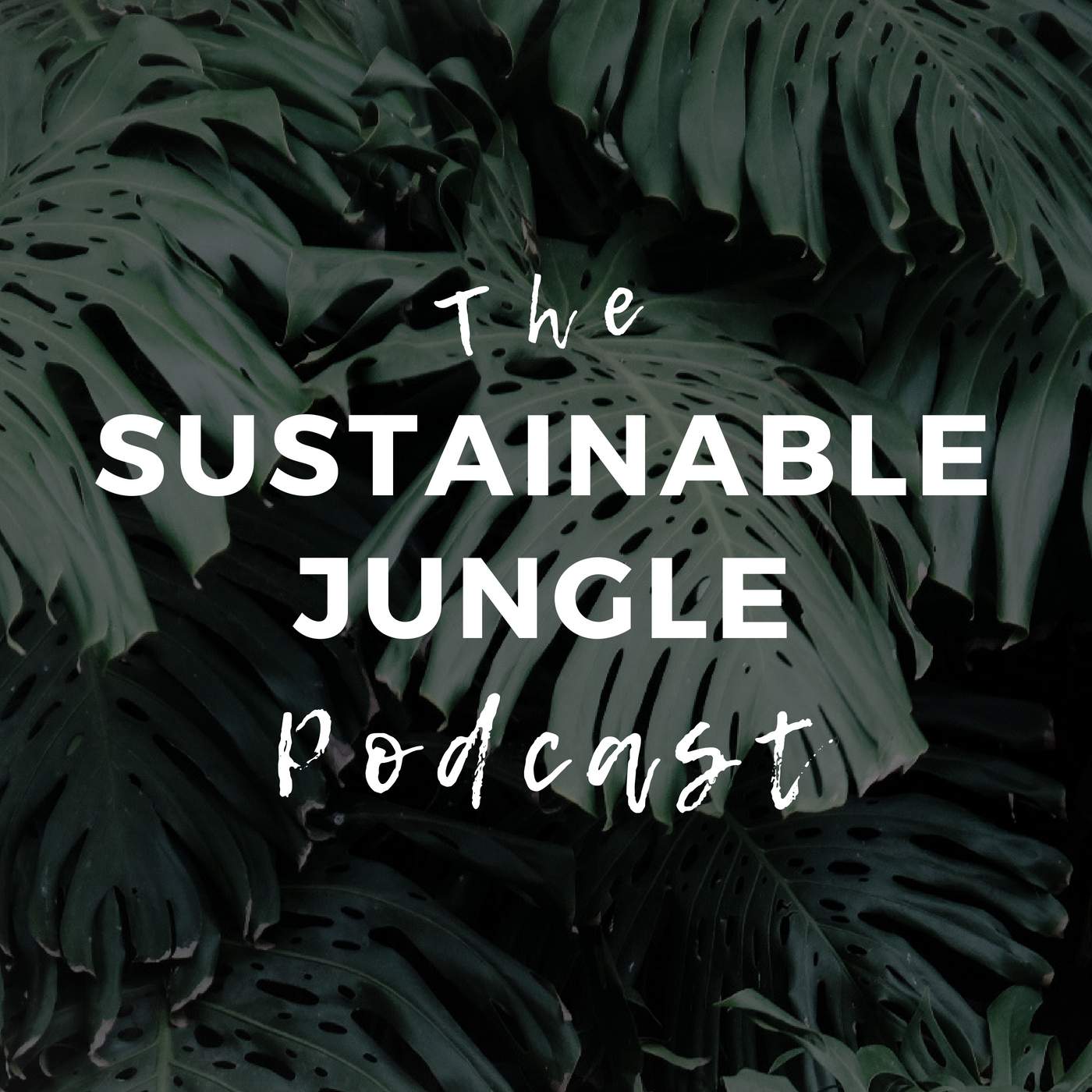 Mike Smith is an experienced entrepreneur, having spent the past decade building start-ups across a range of industries including technology, surfing, hospitality, fashion and wine. He's also the founder of registered Australian charity The For Good Group and The Seaweed Project. He is also the founder of Zero Co.
"[Zero Co] is on a mission to eliminate single-use plastic from every Aussie kitchen, laundry and bathroom. To do that we've created a circular supply chain that replaces single-use plastic packaging with beautifully designed dispensers (made from plastic waste pulled from the sea) and refill sachets (made from recycled materials diverted from landfill).Zero Co works via an incredibly simple 4 step process: you order, we deliver, you return, we refill. It's just like the milkman…reimagined!" – Zero Co
We cover Mike's journey starting Zero Co, their mission, how they're doing it and Mike's advice for other aspiring entrepreneurs.
▬▬▬▬▬▬▬▬▬▬▬▬▬▬▬▬▬▬▬▬
Find the show notes here
▬▬▬▬▬▬▬▬▬▬▬▬▬▬▬▬▬▬▬▬
*** SOCIALIZE WITH US ***