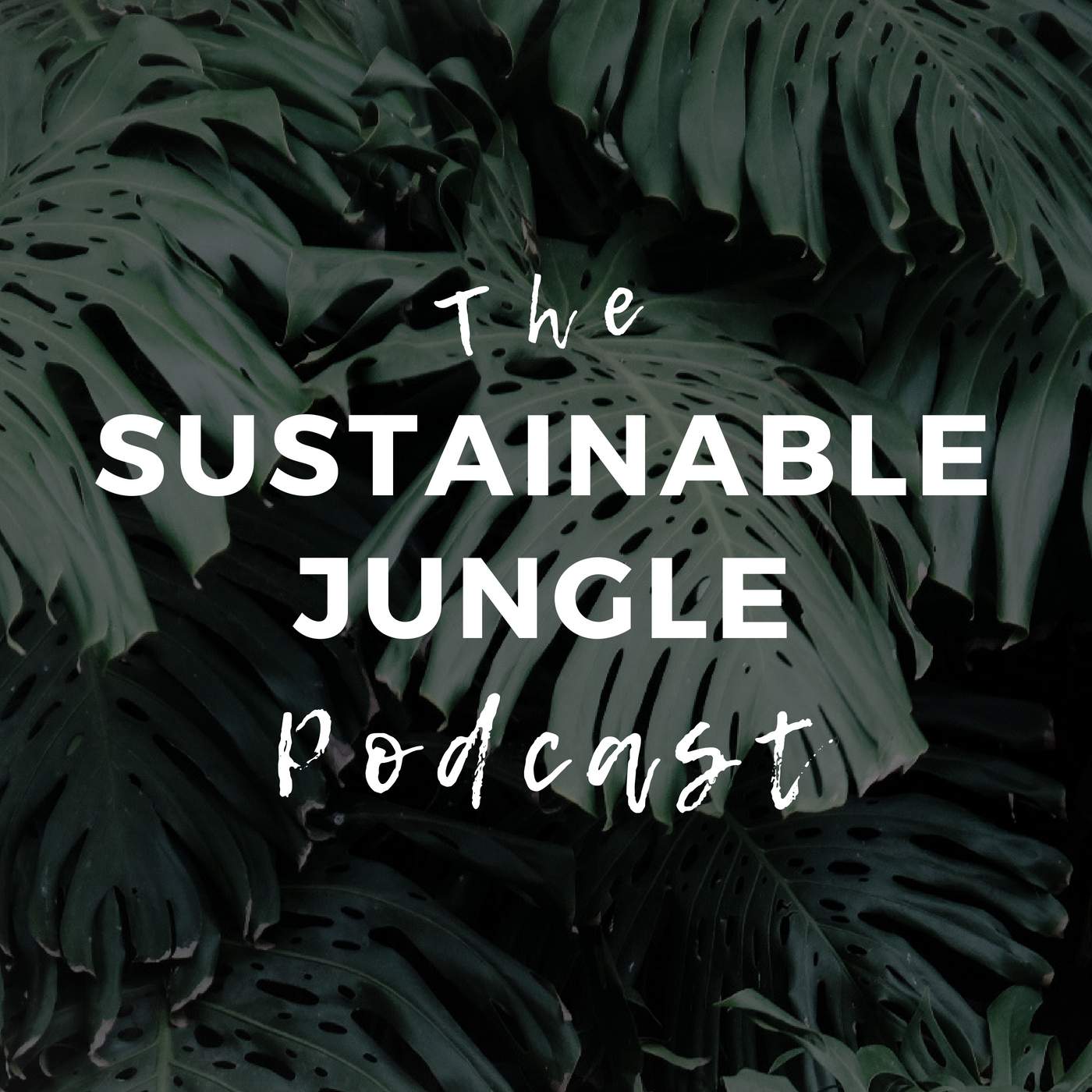 Maya K. van Rossum has served as the Delaware Riverkeeper and leader of the Delaware Riverkeeper Network since 1994. Maya is the founder of the national Green Amendment Movement. In her role as the Delaware Riverkeeper, Maya has dedicated her life to being the "voice of the Delaware River." She has taken on industry, government, and even the U.S. Army, preventing harm to the River, communities, and environments she bravely champions. Now, Maya is working to empower individuals across the nation to stand up for their environmental rights by pioneering the Green Amendment Movement through her organisation the Green Amendments For The Generations..
The goal of the Green Amendments For The Generations initiative is to advance a Green Amendment movement that sweeps the nation and secures for all people constitutional recognition and protection of their inalienable rights to clean water, clean air and healthy environments.
We cover all this and more in this fascinating conversation! 
▬▬▬▬▬▬▬▬▬▬▬▬▬▬▬▬▬▬▬▬
Find the show notes here
▬▬▬▬▬▬▬▬▬▬▬▬▬▬▬▬▬▬▬▬
*** SOCIALIZE WITH US ***