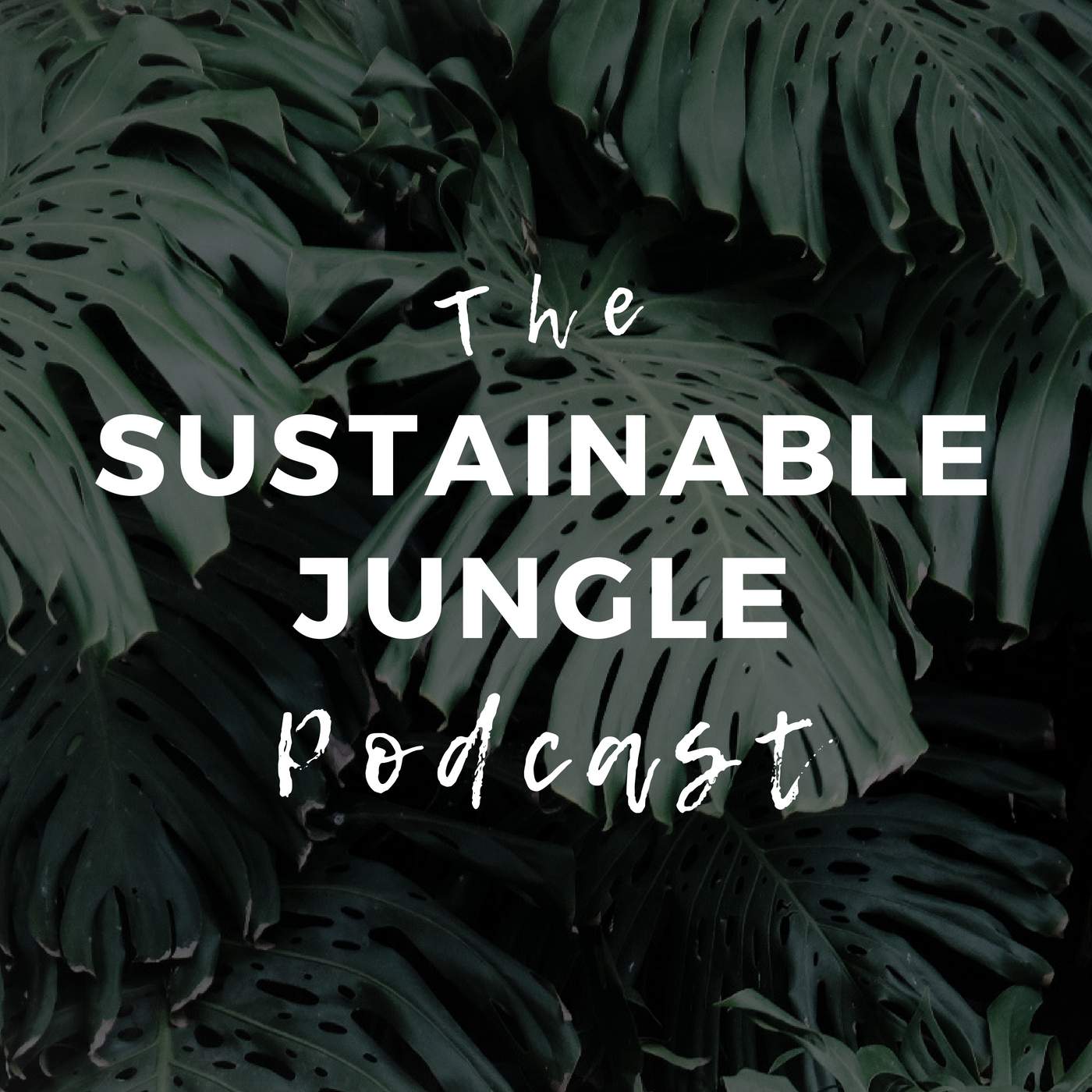 Chris Fisher is an archaeologist, National Geographic Explorer, and Professor of Anthropology at Colorado State University. He is the Director for the Center of Archeology & Remote Sensing (CARS). Chris has performed fieldwork throughout Latin America, Europe, and North America. His work is featured in the New York Times Bestselling Book, The Lost City of the Monkey God by Douglas Preston. He founded the Earth Archive out of his experiences using remote sensing technologies in Mexico & Honduras to better understand the causes and consequences of urbanism and environmental change.
 The Earth Archive is an unprecedented scientific effort to LiDAR scan the entire surface of the Earth before it's too late.
In this episode, we cover more on The Earth Archive, the meaningful applications of the technology to mitigate the impact of climate change and their plans for the coming year.
▬▬▬▬▬▬▬▬▬▬▬▬▬▬▬▬▬▬▬▬
Find the show notes here
▬▬▬▬▬▬▬▬▬▬▬▬▬▬▬▬▬▬▬▬
*** SOCIALIZE WITH US ***