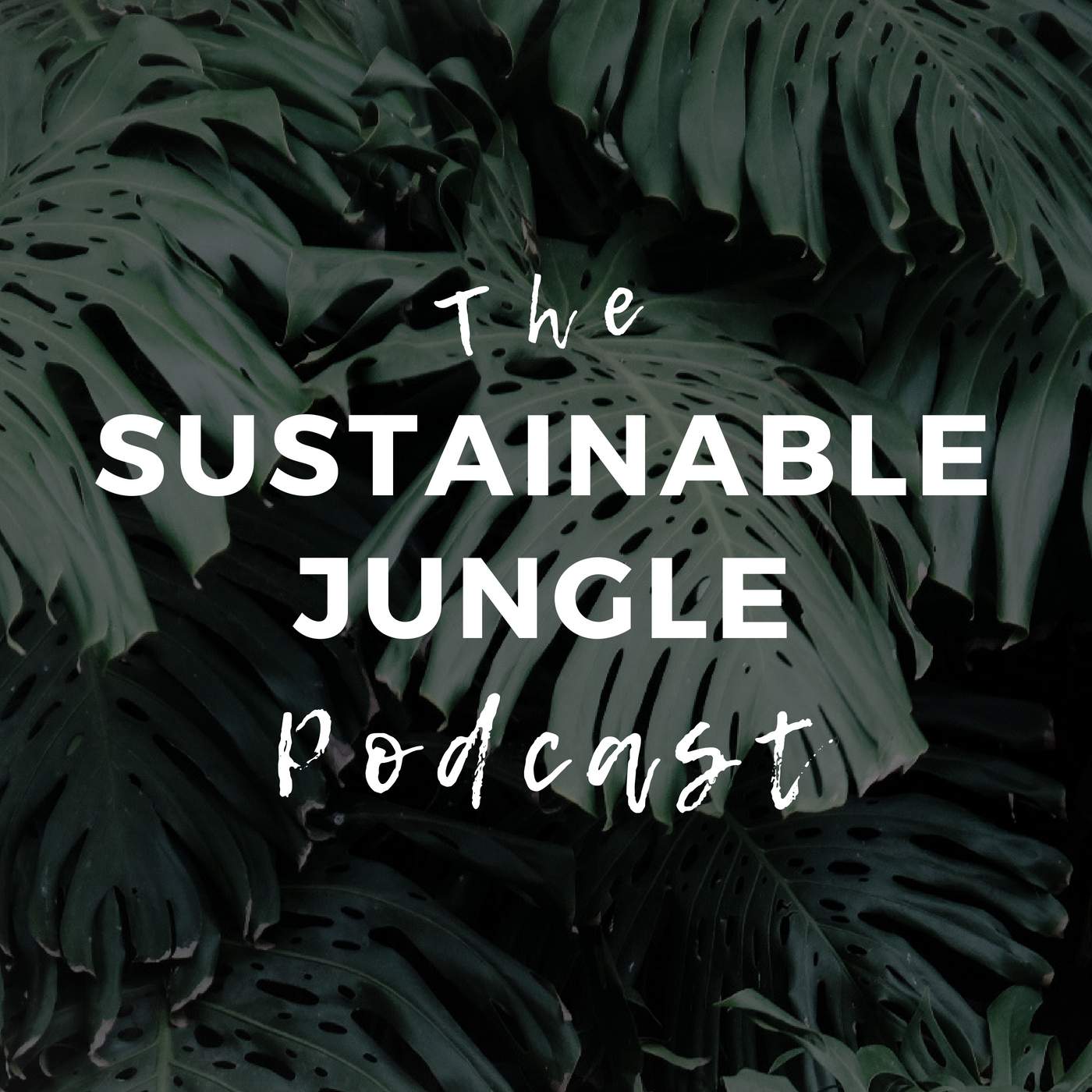 Adam has a long history in ethical investment, with an expertise in superannuation, ESG (environmental, social and governance) research and constructing ethical sharemarket indices. He leads the ethical investment team at Future Super and is a member of the Investment Committee. Prior to founding Future Super, Adam spent almost 10 years at Australian Ethical Investment as a senior manager in business development and marketing. He is a director at the Australasian Centre for Corporate Responsibility, an organisation dedicated to shareholder advocacy and engagement. Adam is also the portfolio manager for the Thomson Reuters Australian Fossil Fuel Free Index, and a member of the Responsible Investment Committee for the Betashares Global Sustainability Leaders ETF and Betashares Australian Sustainability Leaders ETF.
Kirstin is the Managing Director at Future Super where she is leading the movement to use the power of money to invest, advocate and campaign for a future worth retiring into. Kirstin began her career as a Solicitor at Freehills before moving to Bain & Company where she specialised in financial services strategy, working for clients in banking, insurance and wealth management in Australia and Canada. She has done pro-bono work for non-profits including the Aboriginal Trust Fund Remuneration Scheme, OzHarvest and Whitelion, chaired the board of the Youth Food Movement Australia, and founded Aussie Babywearers for Refugees.
In this episode, we talk about the power of money and how your retirement investments can contribute in a massive way to changing the world for the better… and how simple and easy it is to do just that. We also cover Future Super's leading approach to building an incredible team, what they're doing to promote a fair, inclusive and enjoyable workplace and how they're driving change, not only through investing members funds but also out on the streets.
▬▬▬▬▬▬▬▬▬▬▬▬▬▬▬▬▬▬▬▬
Find the show notes here
▬▬▬▬▬▬▬▬▬▬▬▬▬▬▬▬▬▬▬▬
*** SOCIALIZE WITH US ***