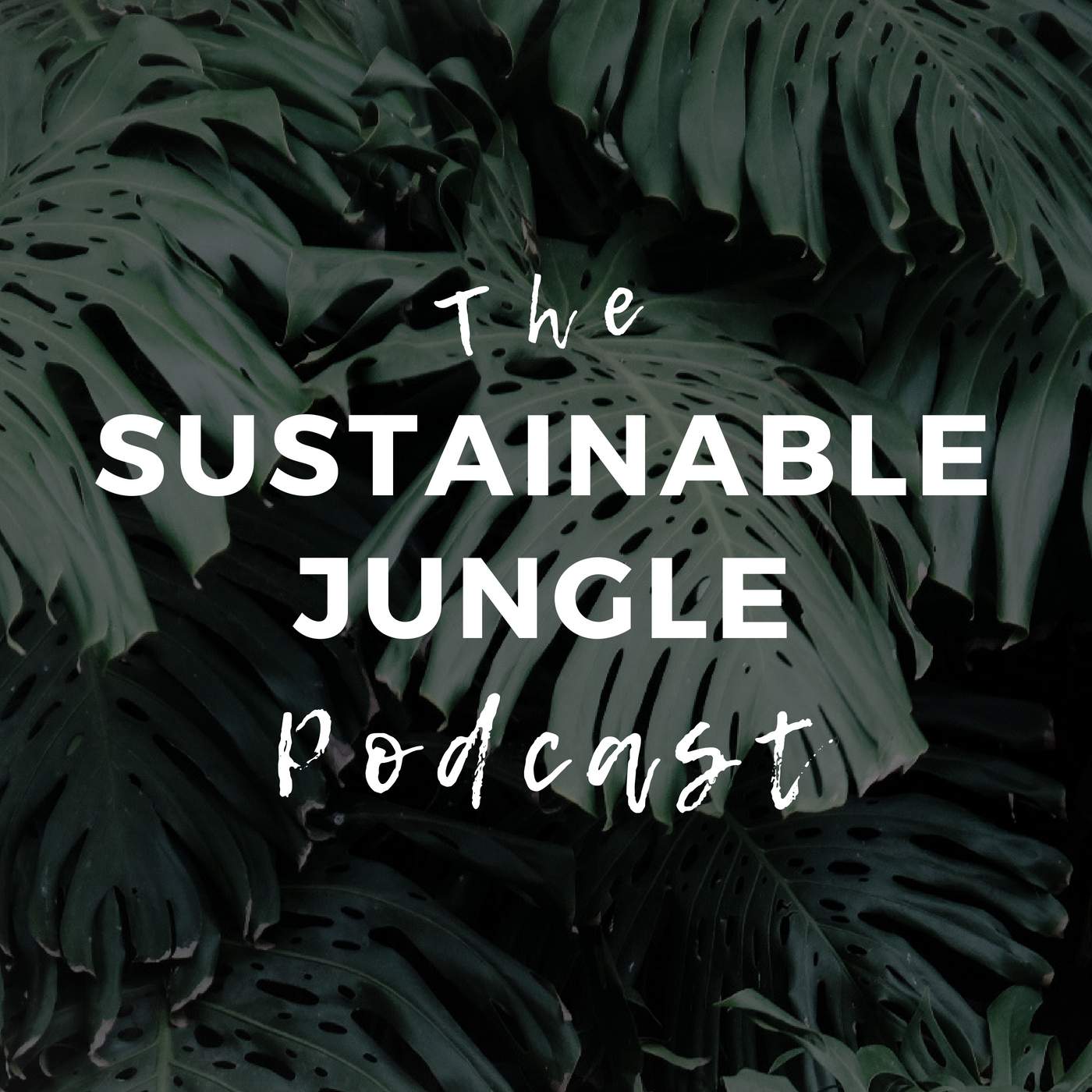 PATCH was born when James Dutton (the founder of Nutricare) noticed that while trying to protect his son's adventure wounds his skin was in fact reacting badly to a common wound covering and making the wound worse. This puzzled James and he set off on his mission to find out why. He was shocked to discover that there is an array of chemicals that lurk in the common plasters. He became motivated to find better alternatives when he found that Charlie wasn't alone with his reactions.
The result (after much evolution) is a completely compostable (and safe for worms) wound care product and Nutricare, the holding company that will ultimately support the development of various sustainable products.
We cover how this idea developed, a lot more detail on the actual PATCH strips, how James plans to expand the product range and thoughts on running a sustainable business including going through the B-Corp registration process.
▬▬▬▬▬▬▬▬▬▬▬▬▬▬▬▬▬▬▬▬
Find the show notes here
▬▬▬▬▬▬▬▬▬▬▬▬▬▬▬▬▬▬▬▬
*** SOCIALIZE WITH US ***