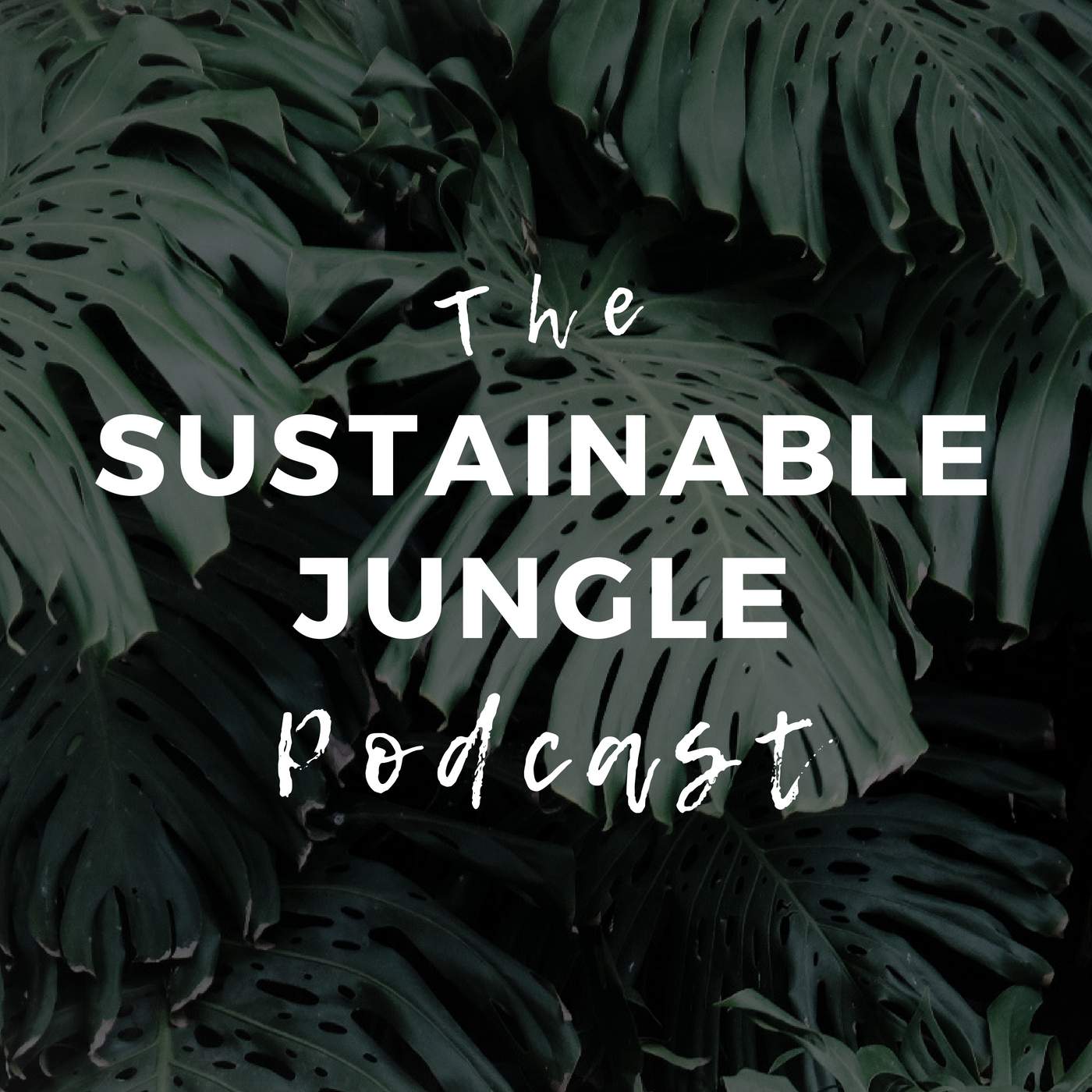 Danielle Doggett is the co-founder and Managing Director of Sailcargo Inc, the "freshly emerging freight company, here to make a name in the sustainable transportation market." SailCargo are currently building their very first ship in their rustic shipyard on the Coast of Costa Rica. Ceiba, this first ship, "will offer something unique to both exporters and importers: the opportunity to finally close the loop for their most important organic, sustainable products." – they will transport these important products between the Americas, all while running an entirely carbon negative operation.
In this discussion, we cover the ubiquity and destruction of modern day shipping, how Sailcargo will not only build Ceiba in a sustainable way but how they plan to actually deliver carbon negative shipping. We also cover their innovative funding model, operating a sustainable start up in Costa Rica and how the project is doing so far.
Danielle was calling in from an ultra rustic shipyard on the coast of Costa Rica so the audio for this episode is a little hummy, but hey on the bright side, how amazing is technology that we can even bring you this story from the other side of the world!
▬▬▬▬▬▬▬▬▬▬▬▬▬▬▬▬▬▬▬▬
Find the show notes here
▬▬▬▬▬▬▬▬▬▬▬▬▬▬▬▬▬▬▬▬
*** SOCIALIZE WITH US ***