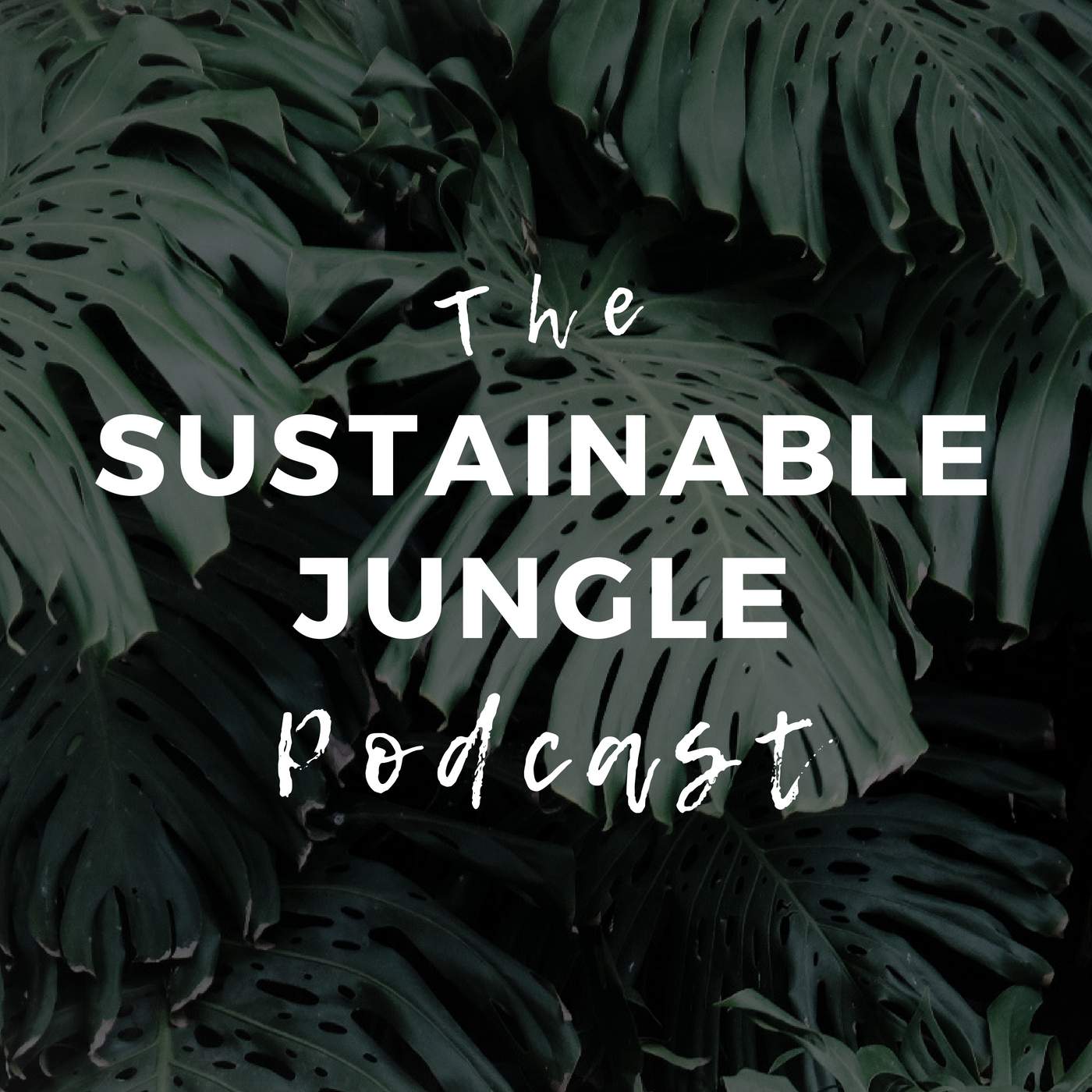 Frank is a Southern Californian who spent his youth hanging out in nature. He pursued a career in the Navy until, on a prompt from his wife, realized that he needed more in his life. Today, he is the founder of Golden Coast Mead, a small meadery based in Oceanside California that supports healthy bee populations by buying organic honey from regenerative farms. Frank is a deeply thoughtful and deliberate guy and we really enjoyed the opportunity to learn from him!
We had the pleasure of hanging out with Frank at his meadery in Southern California. It was a rather fun and joyous episode, in no way due to the delicious and unique organic, coffee mead we were tasting along the way ;)
We cover Frank's transition to work that makes him happy, saving bees by choosing suppliers wisely, Bee Colony Collapse Disorder, Regenerative Farming and where to get a good 'ole mead in Southern California.
Really sorry about the beeping – there was all kinds of construction and meading action at the meadery in the background… you get used to it!
▬▬▬▬▬▬▬▬▬▬▬▬▬▬▬▬▬▬▬▬
Find the show notes here 
▬▬▬▬▬▬▬▬▬▬▬▬▬▬▬▬▬▬▬▬
*** SOCIALIZE WITH US ***