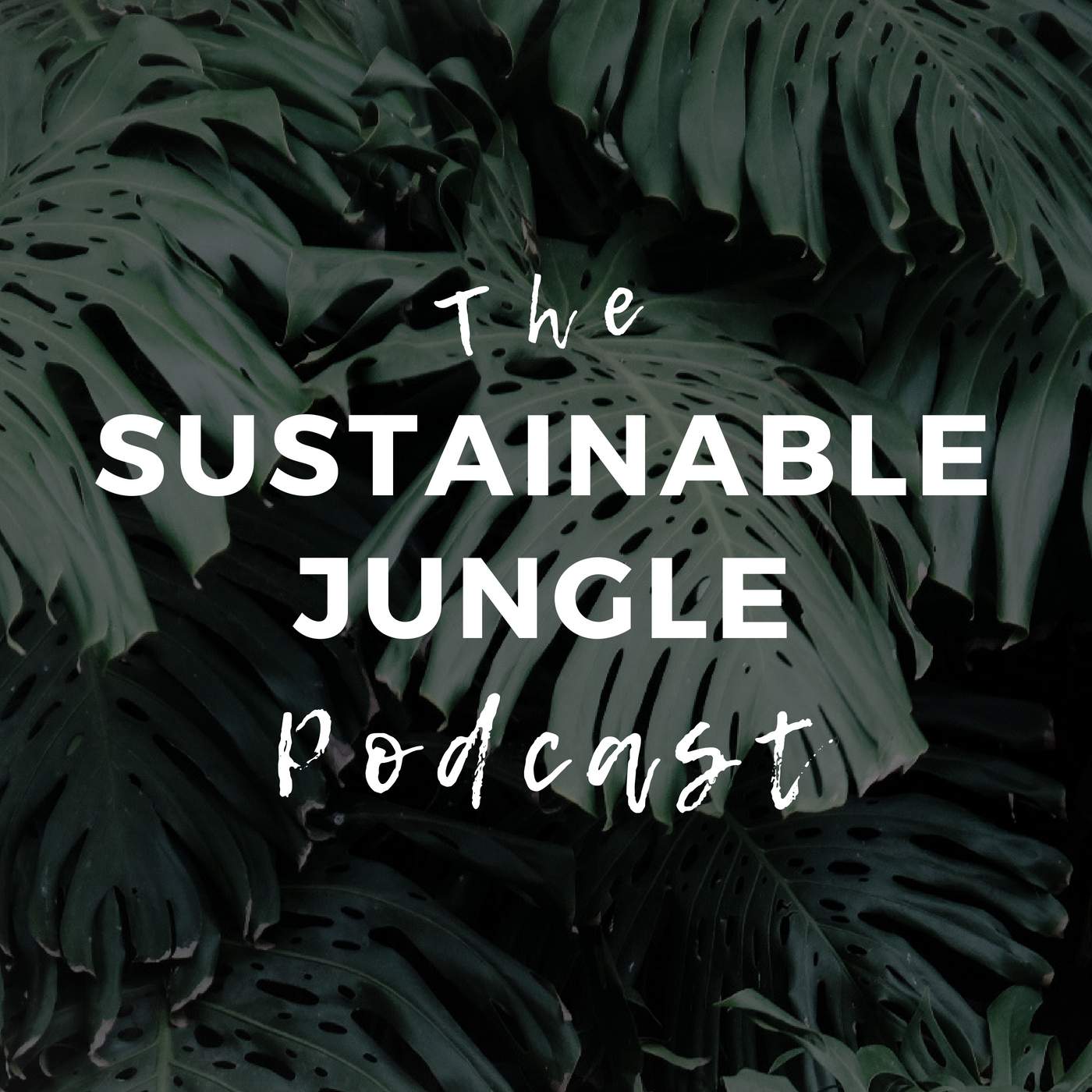 Cara Smyth is a leader in the Fashion Industry. She has built her career in management, brand building, and global scaling and has served as President of Jill Sanders America, a Director of Burberry and the CEO of Menichetti International in Milan. Today, Cara is an Executive Board Member and Vice President of Glasgow Caledonian University New York College (GCNYC) and is also the passionate founder of the College's Fair Fashion Center.
The Fair Fashion Center (FFC) "focuses on the intersection of profitability and sustainability. With the unique mission to facilitate the incorporation of sustainable practices into fashion, the FFC is proving the business case for sustainability by turning global issues into industry opportunities. The Center is closely aligned with industry leaders and strives to create a fashion industry that is a respectful, regenerative ecosystem supporting people, planet and profits. Its efforts are built upon the recognition that systemic change in the fashion industry requires an approach that is aligned to the industry's disciplines, and reconciled to the bottom line."
In this episode, we learned about the complex world of fashion, how fashion can be used as a force for good and how the Fair Fashion Center is changing industry perceptions and turning sustainability into an opportunity.
▬▬▬▬▬▬▬▬▬▬▬▬▬▬▬▬▬▬▬▬
 Find show notes for this episode here
▬▬▬▬▬▬▬▬▬▬▬▬▬▬▬▬▬▬▬▬
*** SOCIALIZE WITH US ***