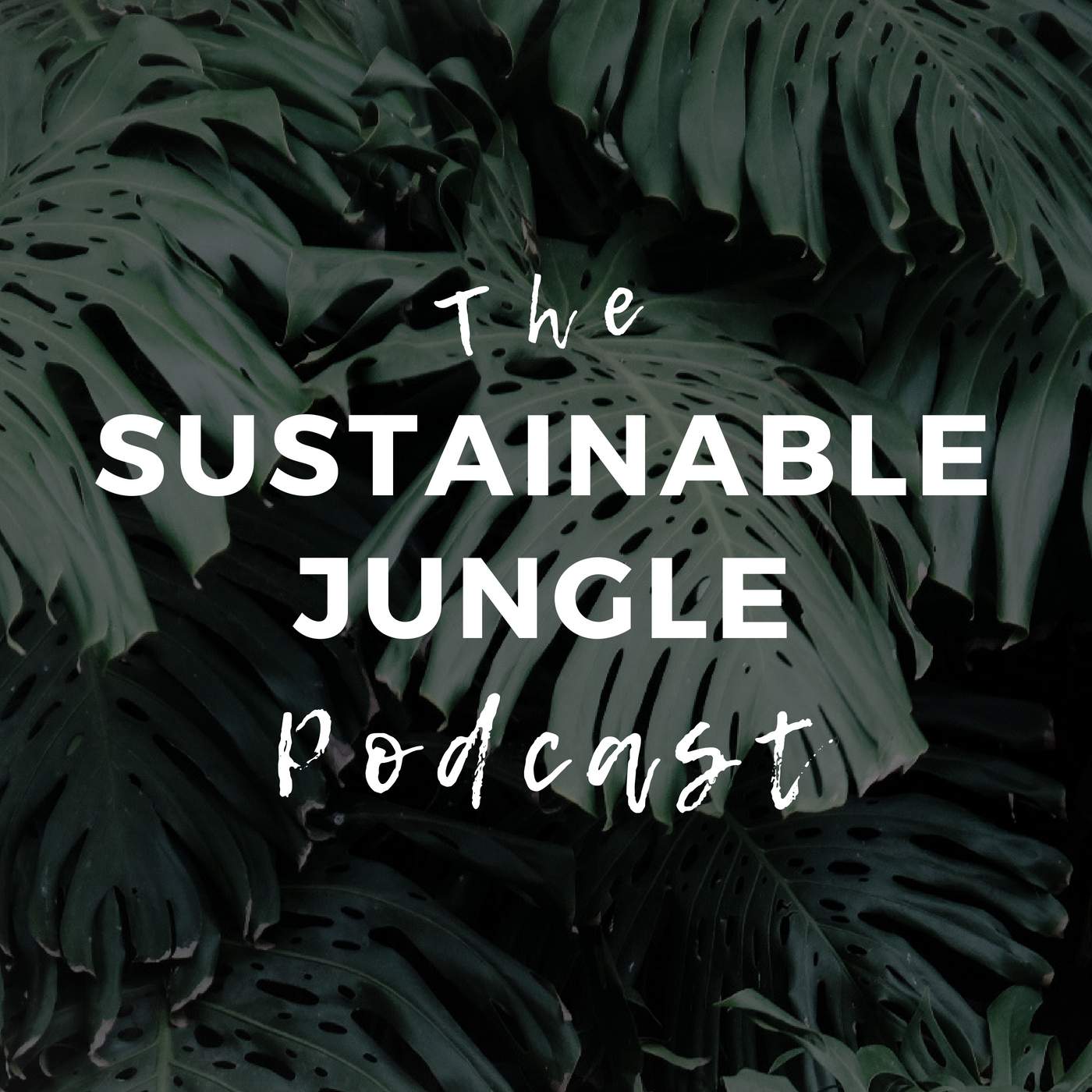 Todd Lemons is an economist, engineer and ultimately, an environmentalist (quite the unique combo). Over the last 25 years, Todd Lemons lived and worked in South and Central America, Mainland China and South East Asia. In that time, he has:
Served as CEO for EnVision Corp, an "incubator for sustainability technologies and a leader in the development of market-based environmental finance solutions"
Founded Infinite Earth which "develops and manages tropical conservation land banks and provides environmental offsets and private-label CSR solutions to companies across the globe"

While at Infinite Earth, together with Biruté Mary Galdikas he founded the Rimba Raya Project, the first validated REDD+ project under the Verified Carbon Standard (VCS) and helped define the criteria by which all projects are measured

Most recently, founded Veridium Labs, an "environmental FinTech company offering a real-world application of blockchain technology that uses cryptographic environmental mitigation offsets"
In this episode, we cover Todd's background, how he went from chopping down trees to saving them, the mechanisms being used to do this and how blockchain will be used to dramatically improve how carbon offsets are traded for companies and consumers.
▬▬▬▬▬▬▬▬▬▬▬▬▬▬▬▬▬▬
Find the show notes here 
▬▬▬▬▬▬▬▬▬▬▬▬▬▬▬▬▬▬
*** SOCIALIZE WITH US ***