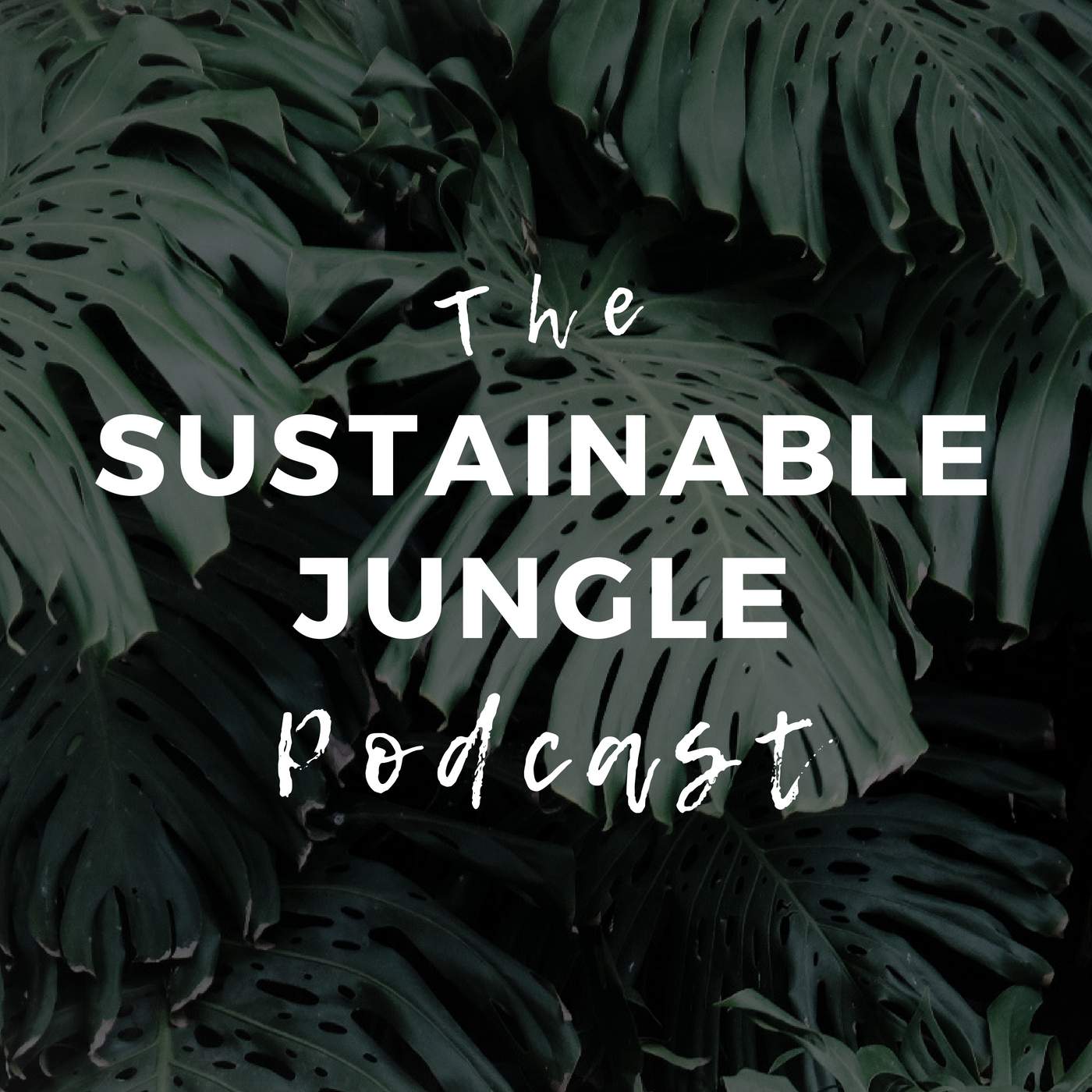 Umberto is a mountain guide in the Abruzzo Region and a naturalist photographer. He works between Abruzzo and Molise regions where, among the immense beech forests in the mountains or in the meadows, you can still see some extraordinary animal species. At the end of the 90s, Umberto had an emotional encounter with the bears of the valley which guided him to what has become his job. He is the creator and the director of Wildlife Adventures project and now he tries to convey the emotions he felt when he was young to those who walk along the paths and the mountains of Central Apennines with him.
Daniela is a conservation biologist who has undertaken several state funded studies of animal species in Abruzzo National Park, including the Marsican Brown Bear, wolves and Chamois (a species of mountain goat). She also works as a tour guide for Wildlife Adventures.
We spoke to Umberto and Daniela on location in Pescasseroli, Italy. They shared their favourite animal stories and the most impactful moments they've had in the wild. We also talked about why it's important to spend time in nature, the role of eco-tourism in conservation, why humans and nature need to learn to co-exist and how the Abruzzo National Park has been successful in involving local communities. 
▬▬▬▬▬▬▬▬▬▬▬▬▬▬▬▬
Find the show notes  here
▬▬▬▬▬▬▬▬▬▬▬▬▬▬▬▬
*** SOCIALIZE WITH US ***